News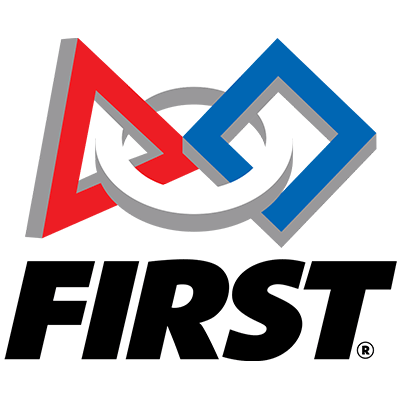 TR and the FIRST STEAMWORKS Kick Off
January 18, 2017
TR Electronic provides sponsorship and mentorship to the high school robotics team at H. B. Beal Secondary School in London, Ontario, Canada. The team is called 'Raiders Robotics'. We've been involved with the team going on four years now. This team competes in the FIRST® (For Inspiration and Recognition of Science and Technology) Robotics competition. It's a not-for-profit organization that designs accessible, innovative programs that motivate young people to pursue education and career opportunities in science, technology, engineering, and math, while building self-confidence, knowledge, and life skills.
The 2017 FIRST™ International Robotics build season is now underway! This past Saturday was the Worldwide Annual Kickoff Event. Our district Kickoff event was hosted by WE FIRST (Western University Engineering) at the Western University Campus in London, Ontario.
The event was a great success and is really gaining momentum, with the number of registered regional teams doubling from 15 to over 30 this year.
All attendees gathered around the big screen, as over 100,000 students and mentors in 24 different countries, simultaneously watched the Big Game Reveal and we most certainly were not disappointed. This year's game is not easy; it presents some unique challenges.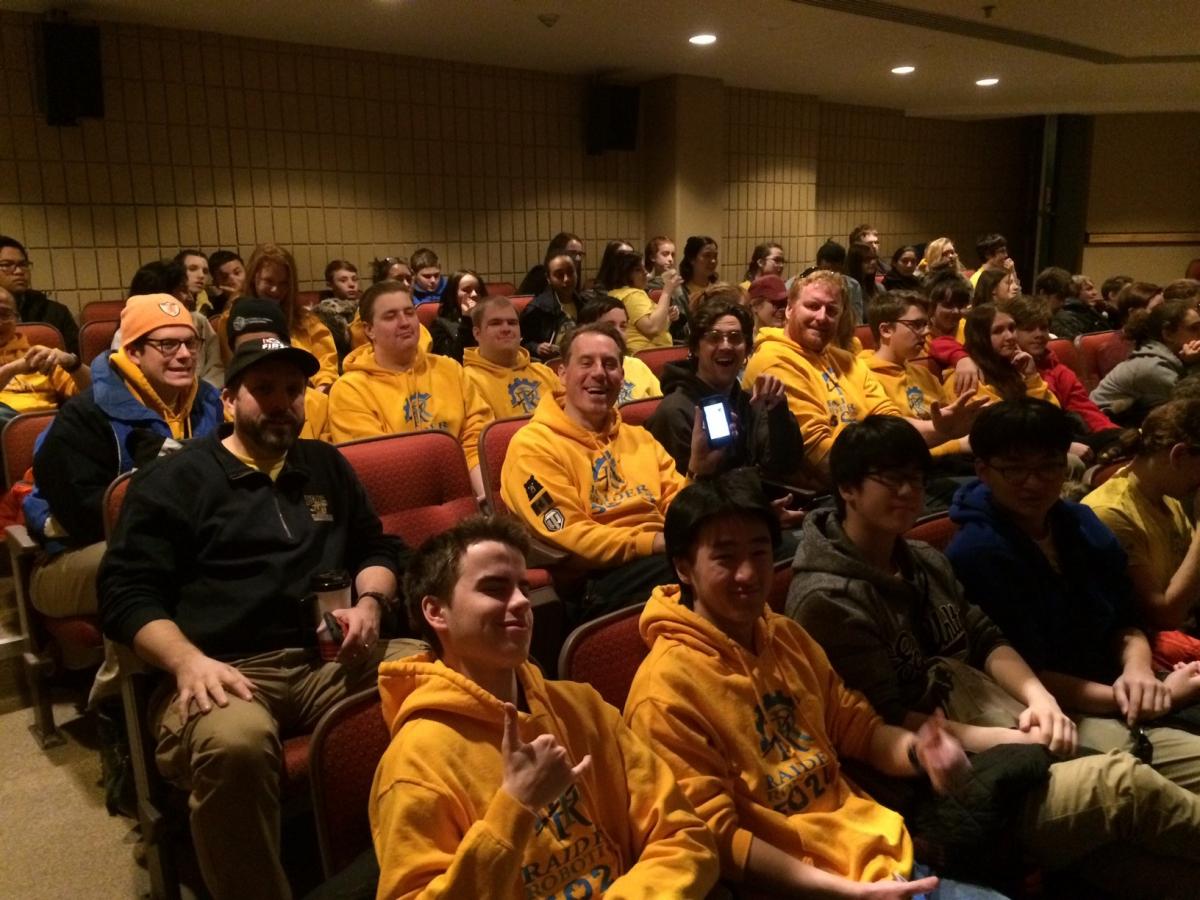 WE FIRST gave teams the opportunity to book lecture rooms for brainstorming sessions and mechanical mock-ups or "Quick-Builds".
Check out this year's game:
The Beal Raiders team will have its initial competition on March 10, 2017 at Ryerson University in Toronto. The Raiders will then return to London to compete at the Western University competition on March 31, 2017.